I help clients sustainably grow their businesses.
Using a Strategy First approach clears the path to breakthrough results.
Before you and I dive into any tactics, I work with you to understand your business objectives, target audience, unique selling proposition, and other critical components of your marketing strategy.
I believe that strategy is the foundation for any successful marketing campaign, and without it, tactics are just shots in the dark.
Growing a small business can be frustrating and there is no guarantee your hard work will payoff.
When the right strategy is in place, we see positive traction and remarkable results.
If you are ready to reduce your frustration level and improve your results, I would welcome a conversation with you. I look forward to helping with your growth journey.





Hi there!
If you made it to this page, there is a good chance you are thinking of asking for help to grow your business. You are growth-oriented and not satisfied with the status quo. You are looking for breakthrough results. We are too.
If you believe the secret sauce to business growth includes strategy, proven frameworks and disciplined execution, then we are like- minded. We should talk.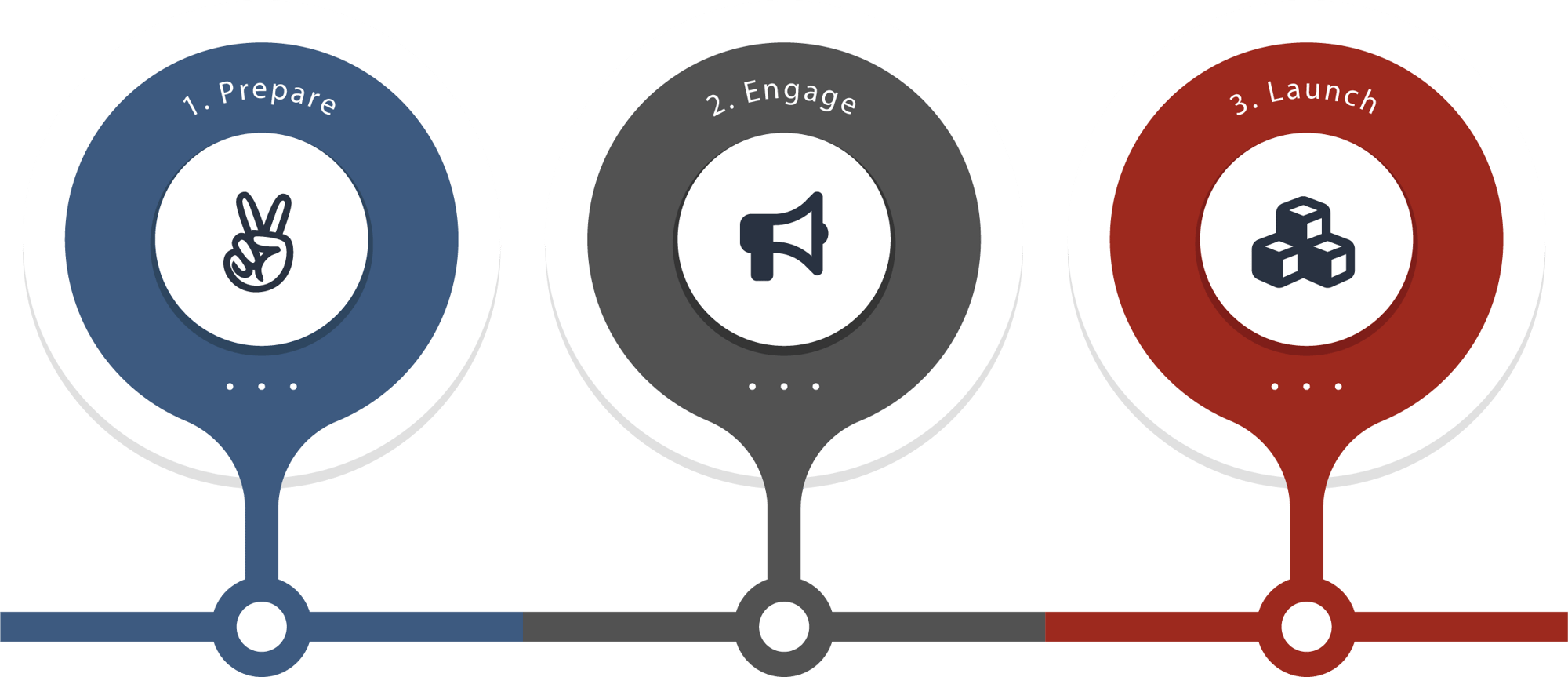 Prepare
The first step in working with a fractional Chief Marketing Officer is to decide you want to grow. When are ready to ask for help the most important thing to do next is find a trusted advisor who is the right match for you and your business.
Engage
We know we are not a fit for everyone. So, let's meet for 60 minutes to get acquainted. You tell us about your unique business situation and your ambition to grow. We'll share how we've helped other businesses grow. We will explain our Strategy First approach and how we help clients achieve results through our proven framework.
Launch
If it makes sense for us to work together, we commit to doing a deep dive on your marketing capability. Over a span of 30-45 days, we meet three times. We co-create a growth strategy that fits your needs. You are then welcome to execute the marketing tactics, or we can do it for you.
About David LaCombe
Fractional Chief Marketing Officer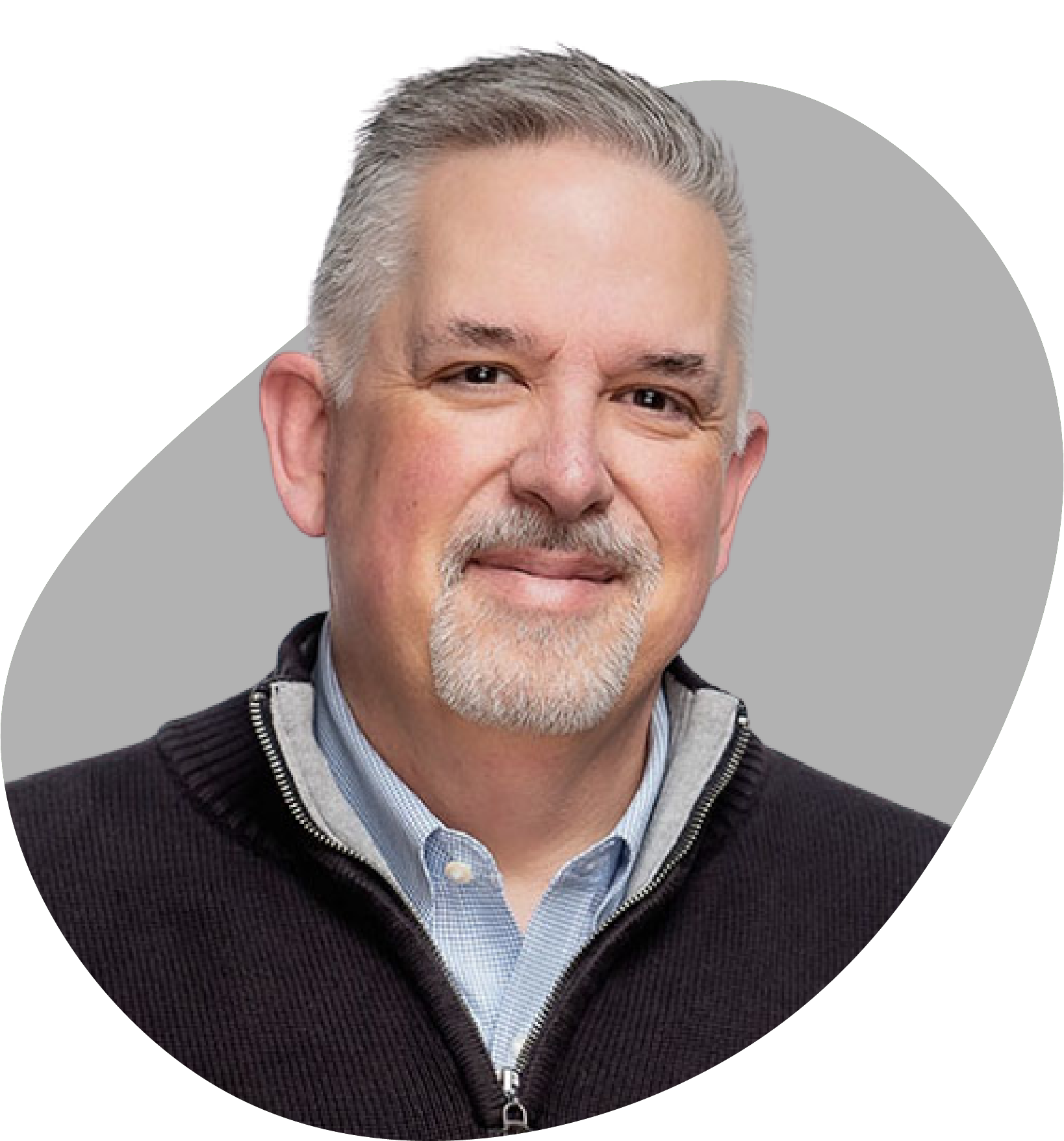 David LaCombe's CMO Reading List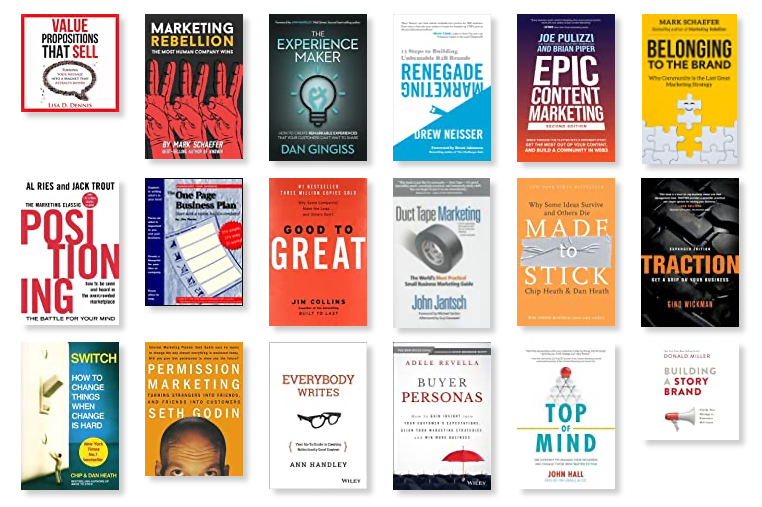 My Niche
Business and Mission Growth through exceptional customer experiences
Experience
Senior corporate leadership roles in product development, marketing, sales and customer experience (18 years)

Former paramedic whose most memorable experience was delivering premature triplets in a home where the power was turned off
Volunteerism
Committed to elevating the health of people and planet by recovering nutritious food before it goes to waste, and delivering it to the tables of hungry families in the Hudson Valley, NY
Core Values
Help First | Value in Every Touch | Honor Thy Word Measure & Improve | Go the Extra Mile
Favorite Quote
"Try not to become a man of success. Rather become a man of value."
- Albert Einstein
The Back-Story to the Imperatives Delivered Brand Name
​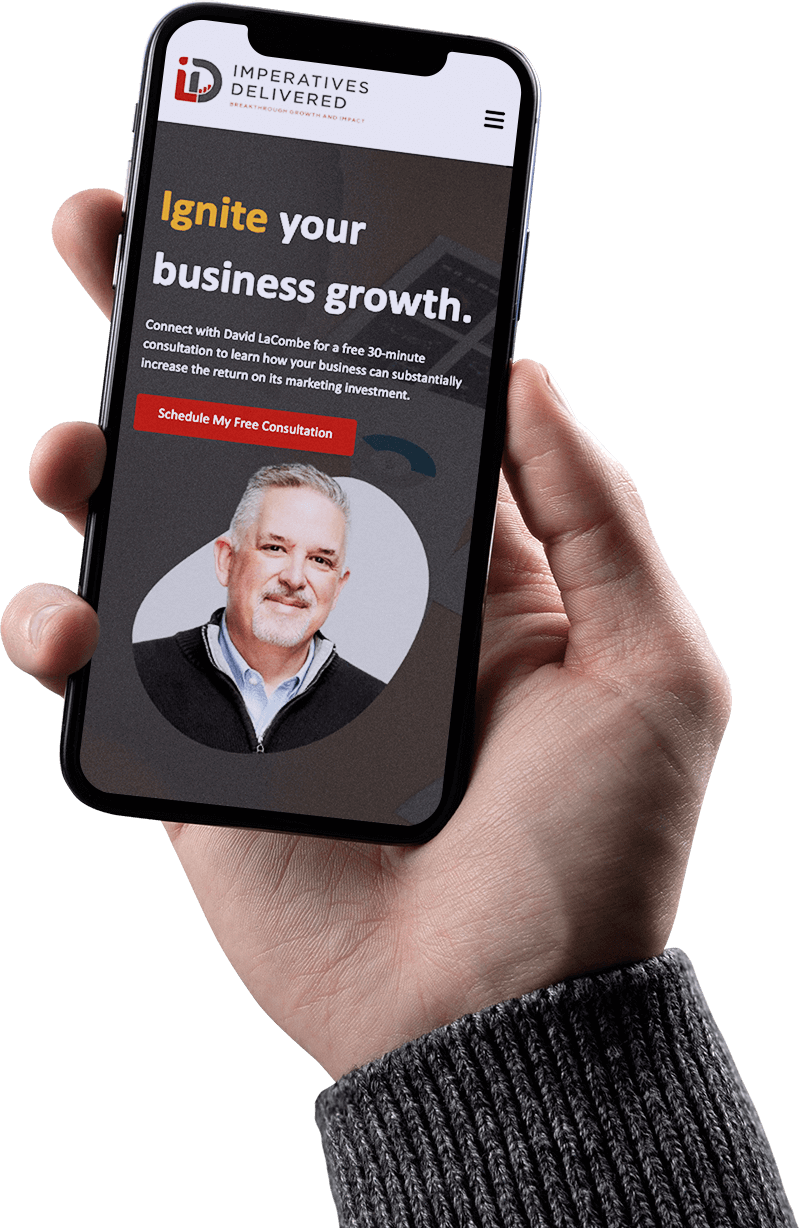 An imperative is something extremely important or urgent.
Businesses, governmental agencies and associations

prioritize imperatives for their mission and sustainability.

Successful organizations link imperatives to their strategy. These organizations prioritize imperatives above all other activities. ​

Imperatives are often associated with make-or-break outcomes.​
For the above reasons, I named the company​

I was influenced by the word imperatives from my experience working account-based marketing (ABM) strategies. ​
When working within the structured ABM framework for developing personalized marketing plans, we place substantial emphasis on understanding the organization's strategic imperatives. These insights became the foundation for tailoring the customer's experience with a brand.​
​I welcome the opportunity to understand your business growth imperatives. Let's explore how my experiences are relevant to your mission, growth and impact.​
Talk with an experienced business growth strategist
​
If you are not yet satisfied with your business growth, you are probably curious about how a marketing strategist can help you.
Whether you have an existing marketing team and you are looking for fresh insights, or you are a solopreneur needing a total marketing solution, I would like to talk with you.
Speak with David LaCombe on a free 30-minute meeting to discuss your goals and the issues holding you back.
During this meeting, you'll learn how David LaCombe helps organizations:
Measure

baseline marketing effectiveness.

​

Align

on marketing strategy and tactics.

Grow

mission and business impact.

​
Sign up for our newsletter